At Positive Influences, our staff is committed to providing highest standard of care and support to all clients from the moment they arrive. We have a dedicated team who have an excellent reputation for providing a one-on-one, person-centered approach to care which is focused on providing clients with the service and lifestyle that they would like as an extension of family life.

Psychosocial Rehabilitation

Psychosocial Rehabilitation (PSR) are services designed to help adults with psychiatric disabilities to increase their functioning so that they can be successful and satisfied in the environments of their choice with the least amount of ongoing professional interventions.

PSR focuses on skill and resources development related to life in the community and to increasing your ability to live as independently as possible, to manage your illness and life with as little professional intervention as possible, and to participate in community opportunities related to functional, social, educational, and vocational goals.

What Does PSR Involve?

This service provides structured, scheduled activities that promote socialization, recovery, self-advocacy, development of natural supports, and maintenance of community living skills, under the direct supervision of a Qualified Professional. This service operates during day hours with transportation provided.

There are scheduled activities, which include meals and snacks, art and other recreational/leisure activities, educational seminars, informal and formal peer support meetings, and planning/feedback committees. The service promotes socialization, recovery, self-sufficiency, self-advocacy, the development of natural supports and maintaining those skills learned in other support services.

Substance Abuse Intensive Outpatient Program (SAIOP)

Our SAIOP program is supervised by a Clinical Addiction Specialist. Services include, but not limited to the following:

v Individual counseling and support

v Group counseling and support

v Family counseling, training or support

v Regular drug screening

v Strategies for relapse prevention to include community and social support systems in treatment

v Life Skills

v Crisis Contingency Planning

v Disease management

v 3 hours per day/3 days per week

v Maximum of 19 hours per week

v Case management to arrange, link or integrate multiple services. This will inform recipient of benefits, community resources and services.

What Does SAIOP Involve?
This service includes structured individual and group addiction activities and services that are provided as an outpatient program. It is designed to assist adults to begin recovery from substance abuse and learn skills for maintenance of sobriety. The program is offered at least 3 hours a day, atleast 3 days a week (i.e. Mondays/Wednesday/Friday or Tuesday/Thursday/ Saturday) but the client's required commitment will not exceed 19 hours per week.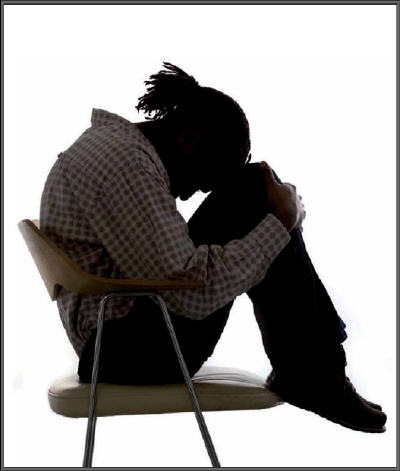 Additional Services Include:

OutPatient Therapy
Medication Management
Targeted Case Management
Qualifications Include:

Medicaid or Blue Cross Blue Shield

Presenting Mental Health or Substance Abuse symptoms