It is our philosophy that individuals who have a mental illness or substance abuse disorders are entitled to seek and receive treatment that will allow them to maintain a level of integrity and dignity.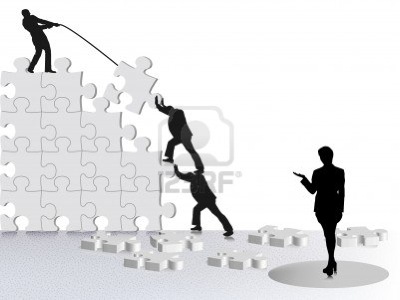 Our Staff

At Positive Influences, Inc. our staff is committed to providing highest standard of care and support to all clients form the moment they arrive. We have a dedicated team who have an excellent reputation for providing a person-centered approach to care which is focused on providing clients with the service and lifestyle that they would like as an extension of family life.


Meet With Our Professionals…

There is a supportive, therapeutic relationship between staff, recipient, and family which addresses and/or implements interventions outlined in the Person Centered Plan.



Reliable: We are dependable and you can count on us

Responsive: We act quickly to help you with your needs

Empathetic: We listen to you and we are sensitive to your feelings

Competent: We are equipped with the skills and knowledge to help you

Eligibility will be determined upon completion of a clinical assessment by one of our on-site clinicians.